Multi Recharge Services

Money Transfer to any Bank
Pay your Bills in Simple and Easy Steps with paykarostore Services
paykarostore includes virtually everything you need to expand upon your current service offerings or start your own Multi-services business.
Mobile , DTH, Data Card, Insurance, Gas, Electricity Bills, Post-Paid, Prepaid Etc.
Bharat Bill Payment System facilitates the installment of bills and enhances the security and speed of bill pay.
Start your Online/Authorized PAN Card Centre of Unit Trust of India (UTIITSL) and apply for PAN Card of your customer.
View Other Services

24X7 Support
Our customer service is best in class and commited to serve you 24x7 for your queries and questions.

Fast Response
We use RESTFul APIs which deliver fastest response over requests made from web or mobile devices.

Easy Integration
Singup and go with easy integration feature for your web and mobile applications.

For All Platforms
No worries of technology your application is built on we support all of them.
Serviecs that you can Relay
Provide Awesome Service To You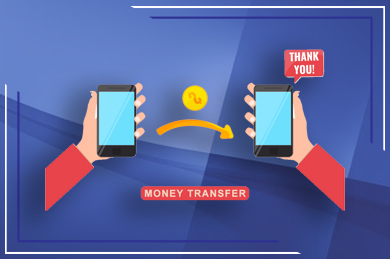 Money Transfer
We provide money transfer solutions that enables quick and safe transfer of money.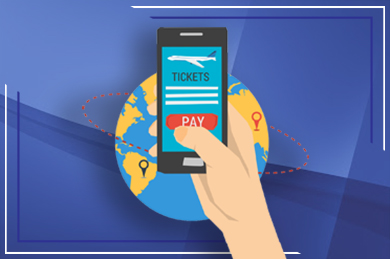 Travel Booking
You can also go online any time to get access to your bills and make payments online.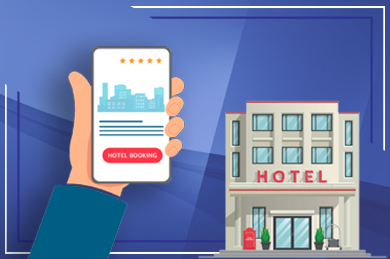 Hotel Booking
Search & Book Hotels Worldwide. Quick, Easy Booking, Great Rates, Register Online.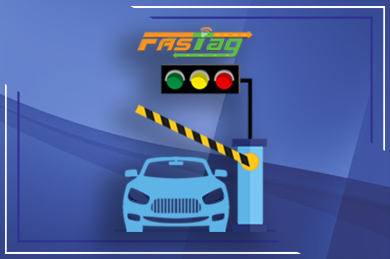 FasTag
FasTag is a device that employs Radio Frequency Identification (RFID) technology.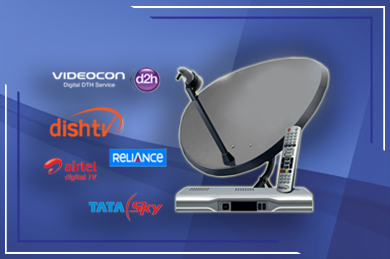 Dth Recharges
We provide online/Offiline Dth Recharge services.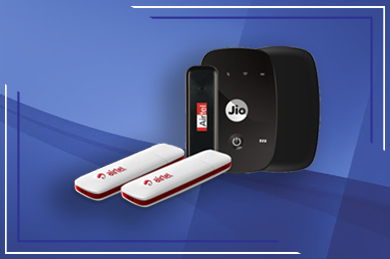 Data Recharges
We provide online/Offiline Data Recharge services.






Our Latest Services
You can relay on our amazing services list and also our customer services will be great experience for you without doubt and in no-time